 Riviera Recovery:
Premier Mental Health Housing in Los Angeles, CA
Our Mental Health Housing and transitional living programs help young adults recover from substance use, mental health, and co-occurring disorders while helping them reintegrate into the community.
About Riviera Recovery Mental Health Homes
At Riviera, we believe that wellness stems not just from correcting old behaviors, but from creating new and healthy lifestyle changes. We have two different homes for young adults to heal from dual diagnosis and mental health disorders. Our mental health and transitional housing programs help individuals bridge the gap between treatment and the real world for the long term. Our team aims for every client to leave our program with a plan for their life.
Learn More
Barrington House
A unique and holistic approach to establishing long-term recovery, the Barrington House is located in West Los Angeles just a few miles from Santa Monica. Gender-specific to all male identifying clients or nonbinary clients that feel most comfortable in this home, this mental health location is central to shops, parks, and employers, helping individuals reintegrate back into society in a safe and structured environment.
Learn More
McLaughlin House
Located in a tranquil environment yet close to shops and job opportunities, our McLaughlin House can be found on the outskirts of picturesque Santa Monica. With luxurious amenities, this location is strictly limited to our clients with mental health needs who are female identifying or nonbinary clients that feel most comfortable in this home.
Learn More
A Message From Our Founder
Jose Hernandez, for over a decade, has been involved in alcohol and addiction recovery helping people succeed in overcoming substance abuse and regaining control of their lives. He has experience in all aspects of the recovery world, from facilitating entry into treatment as an intervention specialist to counseling and case management at rehabilitation facilities. Jose has worked one-on-one with individuals as a sober companion and with groups as a resident counselor at addiction treatment centers and is certified by the California Association of Alcoholism and Drug Abuse Counselors (CAADAC) to practice as a substance abuse counselor.
Through his professional experiences in crisis intervention, drug and alcohol detoxification, substance abuse counseling, and relapse prevention, Jose has developed a unique plan for case management that bridges the gap between a person's painful past of substance abuse and a future of sobriety.
At Riviera Recovery, a sober living facility with multiple locations, clients continue their transition from the supportive environment of a treatment center to living well and happily in the "real" world. The program he designed at Riviera Recovery personalizes treatment plans that enable clients, including those with a single or dual diagnosed mental health disorder, to embrace a satisfying life.
His greatest endeavor has been establishing LAUNCH, a Los Angeles-based life skills intensive outpatient program for young adults. LAUNCH works with recovering men and women to establish personal vocational and educational goals and develop the tools to successfully meet them. His mission is to ensure that no one stands alone in his or her recovery.
Download Our FREE eBook
We encourage you to download our informational eBook that illustrates what you can expect within Riviera Recovery's mental health program
Testimonials
I came into Riviera broken and lost. This place helped me get back on my feet and made me whole again. Riviera taught me how to love myself again. You get tons of therapy and has a great iop program. I love riviera!! You guys saved my life!!! Thank you!!!

Amazing! Absolutely amazing place! Very friendly, and kind, family oriented which is a big priority for most our clients. Very professional staff, I got to work with. Very attention detailed to make each client's experience as painless as possible. I highly recommend this place. In my professional opinion Riviera Recovery -Sober living is one of the best if not the best rehabilitation center out there, I highly recommend them.

I was a client at Riviera and so enjoyed my experience living there. The biggest thing that stuck out to me was how much the staff genuinely cared and how hard they ALL work to help. The owners, Kate and Jose, spent time helping me with a resume, making sure I was okay, helping my family during a tough situation, and personally reaching out to people to increase my support network.

I have referred a few clients and one in particular. They did a stellar job in addressing his addiction and medication regimen and applied life skills, love and support. He is having success and working! For all male dual diagnosis I always think of this program!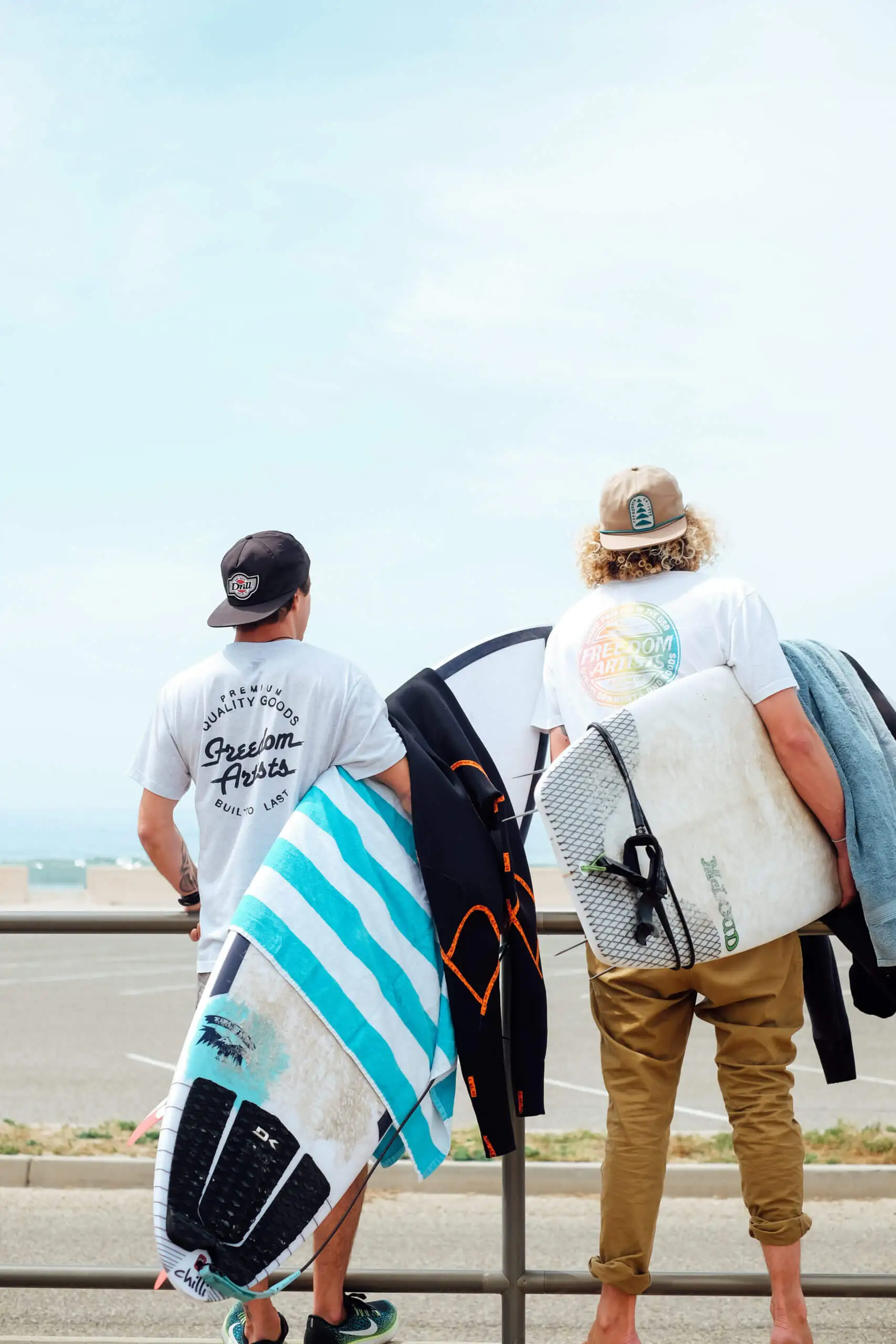 Frequently Asked Questions
Discover The Possibilities of A New Life
Riviera Recovery offers gender-specific mental health housing in the Los Angeles area just a few miles from Santa Monica. If you or a loved one are suffering from mental health issues or a dual diagnosis disorder, change is just one phone call away. Call us now at 855-207-9708 or learn more by filling out the form below.
Request a Confidential Callback
"*" indicates required fields