Addiction is a disease that you need to overcome to live a healthy life. Once you are through with detox, the complicated part of continuing your recovery in society starts. Leaving a detox facility that has constant supervision, rules, and routines can be a welcome relief. However, as you are likely to find out, life on the outside now that you are free from drugs can be a bit challenging. 
Overcoming an addiction is a lengthy process consisting of several stages. You must go through these phases to increase your likelihood of staying sober. While each case is different, you are likely to go through steps closely similar to those of other recovering addicts. 
Completing the recovery journey can be challenging, but you can do it. You will need lifestyle changes, routines, therapy, and support to continue with your sobriety. Having the will to stay sober and face challenges that you may face is also vital to avoiding relapsing. 
Stages in Addiction Recovery 
Once you choose to quit using drugs, you will begin the process of recovery. It will be of interest to you to know exactly how long this cycle will last. Typically, you may need to stay in a residential facility for 20 to 30 days. Withdrawal may take between 8 to 14 days. However, recovering from addiction is a fairly lengthy process intended to help you sustain your sobriety. 
Recovering can take you years. However, we can break it down into 5 phases for most addicts. You may have a more flexible approach once you complete these initial steps.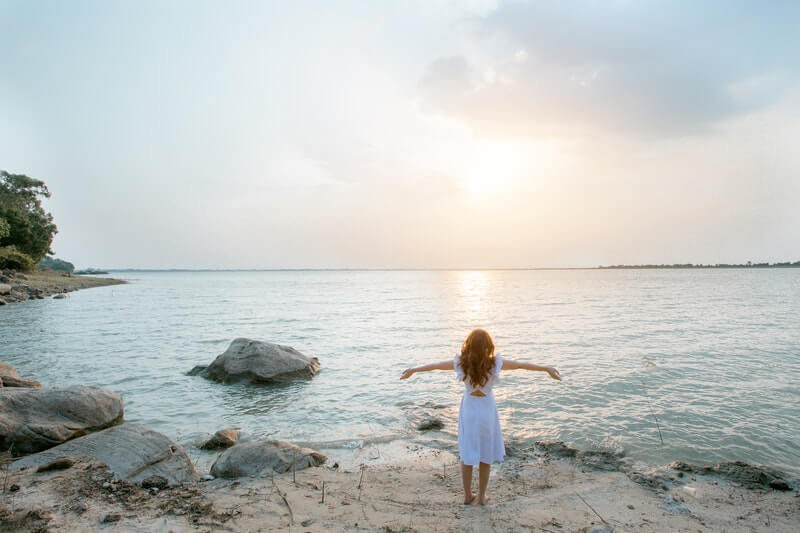 The five stages that you may experience include:
Stage 1 – Withdrawal (0-15 Days)
This period involves you getting rid of the drug and its effects from your system. You are likely to experience uncomfortable withdrawal symptoms and cravings for the substance. The intensity of the detox signs depends on several factors, including the length of use and the doses you used. 
You should start this process in a licensed detox facility. These centers have caregivers that will monitor you through this phase. Caregivers can administer medications to alleviate suffering or manage intense withdrawal signs. 
Stage 2 – Honeymoon (16-45 Days) 
Reaching this phase without complications starts feeling like a small victory. Your mood begins to lighten up, and you start envisioning a bright future free from drugs. Leverage these feelings to kickstart your work in recovery. You will need to make lifestyle changes, identify triggers, and begin counseling. Be careful to avoid being overconfident at this stage. 
Stage 3 – The Wall (46-120 Days) 
You start confronting the problematic aspects of recovery at this phase. The happiness you got after getting to the Honeymoon stage fades, and the harsh realities begin to be noticeable. You can relapse quickly. 
Anxiety, reduced energy, and irritability are common feelings here. You are likely to experience cravings, and you may feel disheartened at how slow things are progressing. Having structure and routine can help you navigate this phase. There are several things you can do when you hit this stage to help yourself. 
Stage 4 – Adjustment Stage (121-180 Days)
In this phase, you start looking forward to what the future holds. Your energy and mood improve. Life starts feeling normal, and you adjust to a sober new path. Occasionally, you may feel lonely and anxious. Having a reliable support system can help you get through loneliness and anxiety. 
Urges to use drugs tend to subside. Consequently, you can feel confident enough to expose yourself to risky situations, such as going to the bar. This overconfidence can undo all the excellent work you have done. Continue with your routine of going to meetings and counseling sessions. 
Stage 5 – Maintenance 
This stage can last years. You may go through milder forms of the previous phases here. For most parts of this phase, you will be working on sticking with the healthy habits and goals that you set earlier in your recovery. You will also learn to cope with life without drugs. 
The recovery process will vary from one person to another. This cycle only shows you what most recovering addicts experience. The duration and experiences will often differ from one case to another. Having structure and routine is vital for getting you through these phases. 
Importance of Routine and Structure in Addiction Recovery 
Having a routine is crucial, especially when you want to get through the Wall stage of recovery. You may need to observe a schedule for years after you quit using drugs. Structure and routine are useful when cravings, temptations, and close calls are possible. You can get the structure and routine that you need from sober living homes.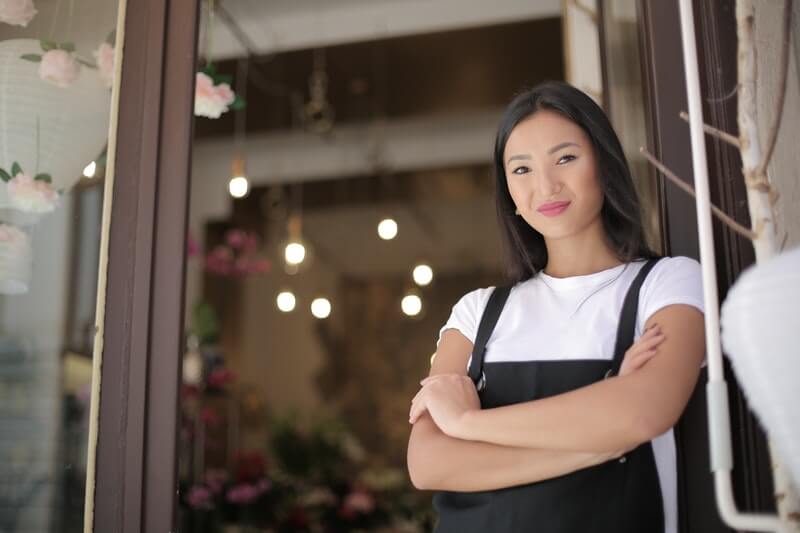 Routine and structure are beneficial for the following reasons: 
They assist you in maintaining stability 

They can make others believe in you again 

They help you regain self-confidence 

They can ease anxiety 

They prepare you for additional responsibilities that come with your sober life 
Tips for Dealing with Recovery from Addiction 
Here are some useful tips that may be essential in seeing you through recovery. 
Adopt healthy habits, such as exercising, getting enough sleep, and maintaining a healthy diet 

Be ready for ups and downs in your recovery journey 

Attend meetings with other recovering addicts and therapy 

Take responsibility for your recovery and actions you took during addiction that might have offended the people close to you 

Avoid relapse triggers and, in case you relapse, know that it happens and start again 

Recovery can be a long process and do not skip any steps 
Riviera Is With You Every Step of the Way 
Riviera acknowledges that getting through recovery on your own can be challenging. That's why we offer structured living homes with various clinical partnerships to help our community members recover fully. We are here to help you through it all. Riviera is a health and wellness community that helps addicts overcome addiction and co-occurring disorders. Riviera has sober living homes that help recovering addicts transition to society. Our services include referrals to outpatient facilities, sponsor contacts, mentor meetings, and social activities, among others. 
We have two sober living houses, Pacific Palisades House and Barrington House. The Palisades House is co-ed, and it offers a serene environment to continue with your recovery. Past residents rate it highly. Their praises are mainly about how the facility instilled in them the importance of sobriety and its benefits. Barrington House is a male facility in a strategic location in West Los Angeles. The sober living house has luxurious amenities and is near various destinations and sceneries, including UCLA, LAX, and Santa Monica. 
Conclusion 
Overcoming addiction is a lengthy process with ups and downs. Recovering addicts typically go through five critical phases. Their journey starts with the withdrawal phase and continues through to the maintenance stage. They go through the Honeymoon, the Wall, and the Adjustment steps between them. Experiences and the length of each vary with every addiction case. 
The Wall phase is arguably the most challenging. It comes right after you are through with the Honeymoon stage. During the Wall stage, the realities of a life free from drugs hit you. Anxiety and having low energy are prevalent here. You can easily relapse in this stage as you notice the slow process of your recovery. Having a routine and structure can help you get through these challenges. 
An excellent way to stay on track is by residing in a sober living home as you adjust to a sober life in society. Riviera has two sober living houses that can host you, Palisade House and Barrington House. The Palisade House is co-ed, while the Barrington House is a male facility. Both have luxurious amenities, are in strategic locations, and they can help you as you transition to a sober life in society. Reach out today to find out how we can help you with your recovery.